Welcome to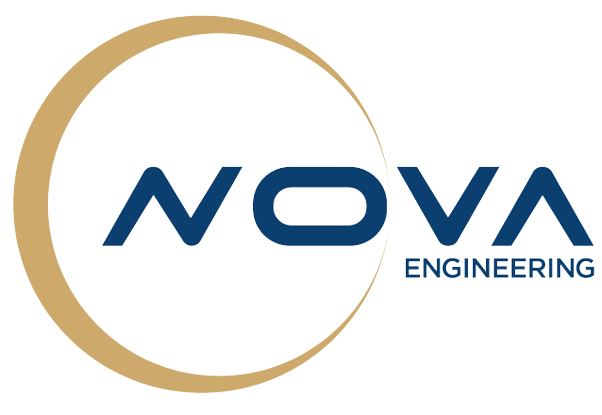 Your right partner for comprehensive pharma solutions.
WHO WE ARE
Comprehensive Portfolio
NOVA Engineering provides a comprehensive portfolio of industrial solutions to our customers in the field of Pharma, Chemical, Cosmetics, Food and Beverages and also Petroleum services to create the future of industrial automation through precision, innovation and customer insight.
Scalable Solutions
We provide our expertise to various industries and Technologies from single machines to complete production lines and turnkey solutions.
This is coupled with pioneering technology leaders in the international market.
Strong Team
Our sales and technical services team are always tailored to your specific needs as well as the operating scenarios.
We continue to be driven and defined by passion, perseverance and pursuit of perfection to be problem solvers and true partners.
SORGENTE SRL
SORGENTE SRL is located in MILANO, ITALY and is part of the Direct Selling Industry. Nova Engineering and SORGENTE SRL have created a partnership inside the Egyptian and International market to enhance the quality of services introduced to the Clients and ensure that the market receives the best quality available. Together we ensure a 360° service with a strong presence in Europe.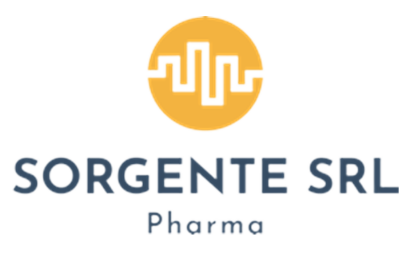 Petroleum Services
NOVA ENGINEERING established partnership with PIPEWAY, a distinguished international in-line inspection service provider. With a rich legacy of ensuring the operational excellence of pipelines worldwide, we stand as a reliable partner for industries seeking top-tier inspection solutions. Our advanced methodologies and skilled professionals empower us to deliver accurate, timely, and comprehensive inspection results, safeguarding the integrity and efficiency of vital infrastructure. As a trusted name in the industry, we are committed to providing unmatched services that align with the highest standards of quality and safety. Explore our range of innovative inspection services and discover how Pipeway is redefining the future of pipeline integrity.
TECHNICAL SUPPORT
We keep track of every little detail to ensure the quality we deliver to each project. Our after-sales, and technical support departments are working around the clock to serve and elevate each project we work on.
Installation
Startup/Commissioning
Training
Qualification
After Sales
Maintenance/Revamping